Elopements – HUGE fan here!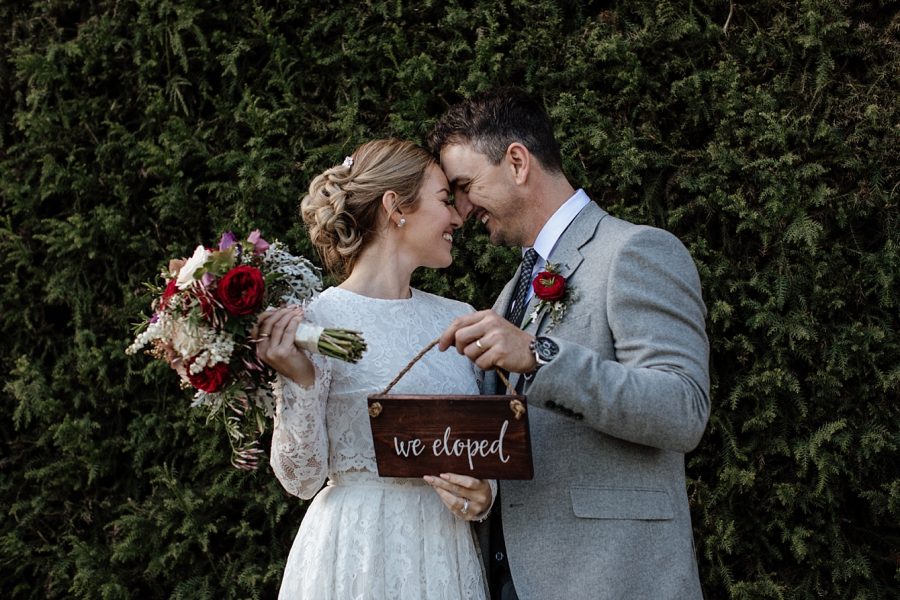 Planning stages of your wedding, and contemplating an elopement? Pour yourself a cuppa and have a read some of my experiences with clients who decided to go for either an intimate backyard wedding or eloping with just a few witnesses.
There's a bit to contemplate isn't there! Elopement used to be a cute little catch phrase people referred to when they weren't having a large wedding. Well they're no longer a cute catch phrase – they are very real, very relevant and absolutely a day of celebration! Quite a few are now considering elopements due to the halt to travel that is preventing overseas wedding guests being able to attend their wedding celebrations.  But here in New Zealand we are SO lucky to have some of the most beautiful and easily accessible locations to marry in. In fact one of my recent elopement couples made it to New Zealand's Elopement cover shots! www.lookslikefilm.com/2021/03/22/best-places-to-elope/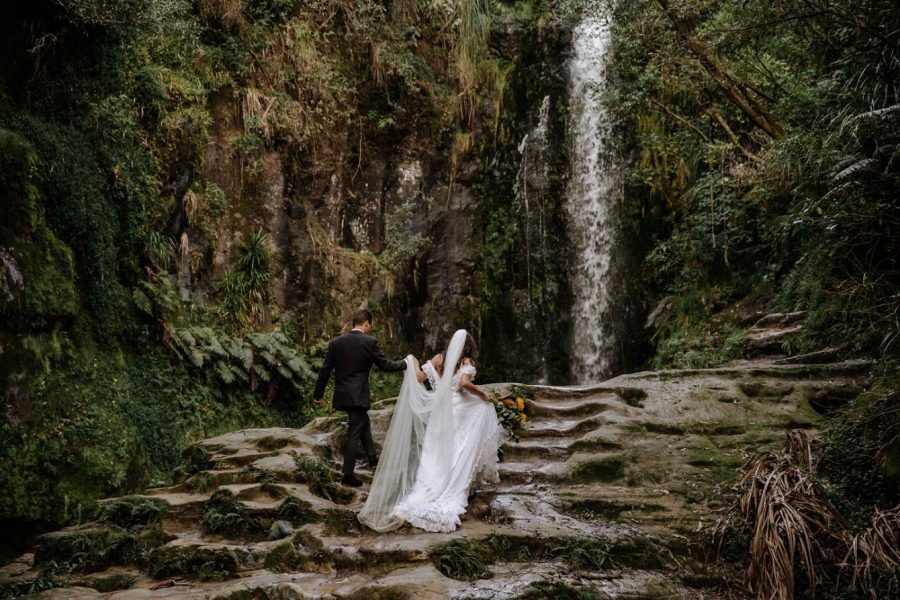 In some instances couples who were planning their big day are either contemplating a smaller wedding due to many guests not able to make it to their wedding, or they simply want to keep things simple and sweet.  By clicking on a few of the links below you can view some of my clients stories that have opted for smaller intimate weddings: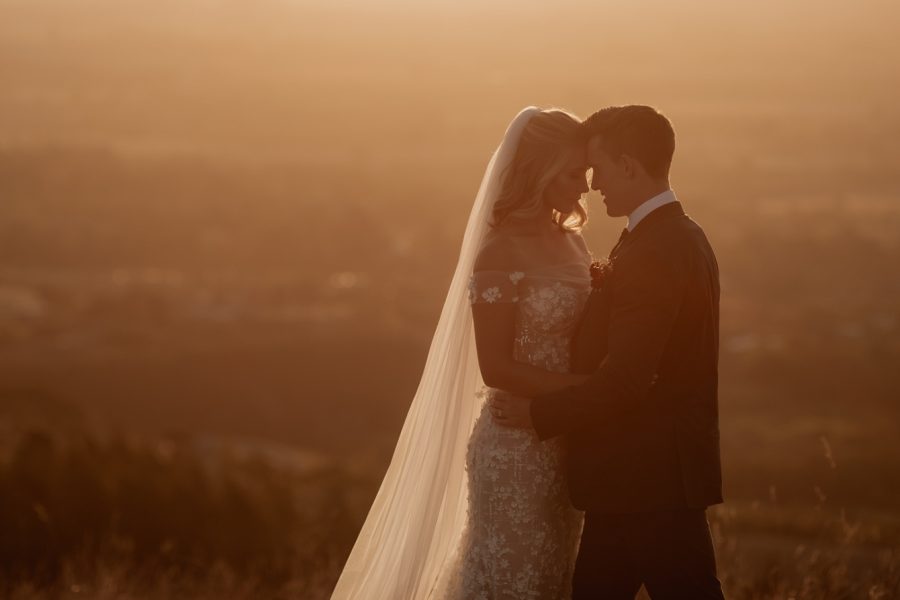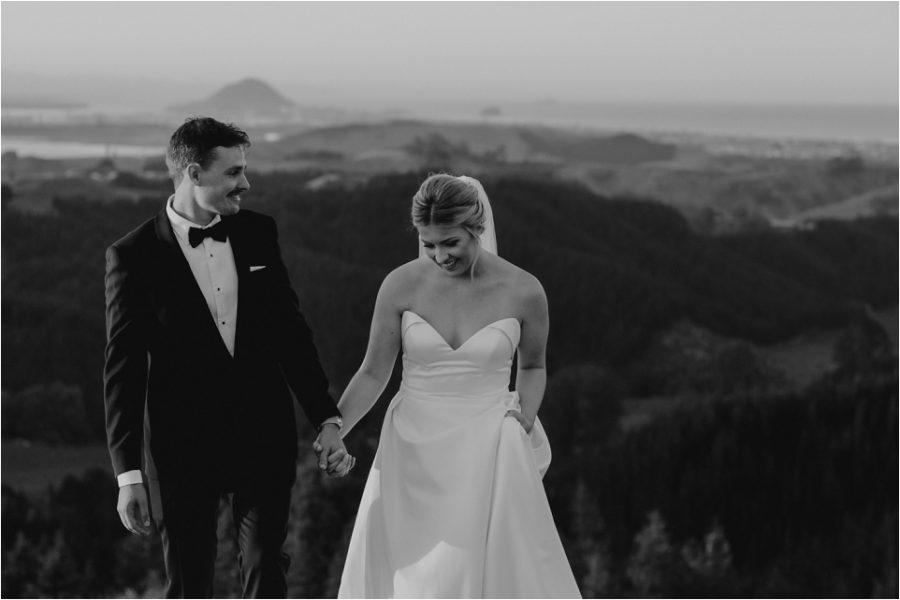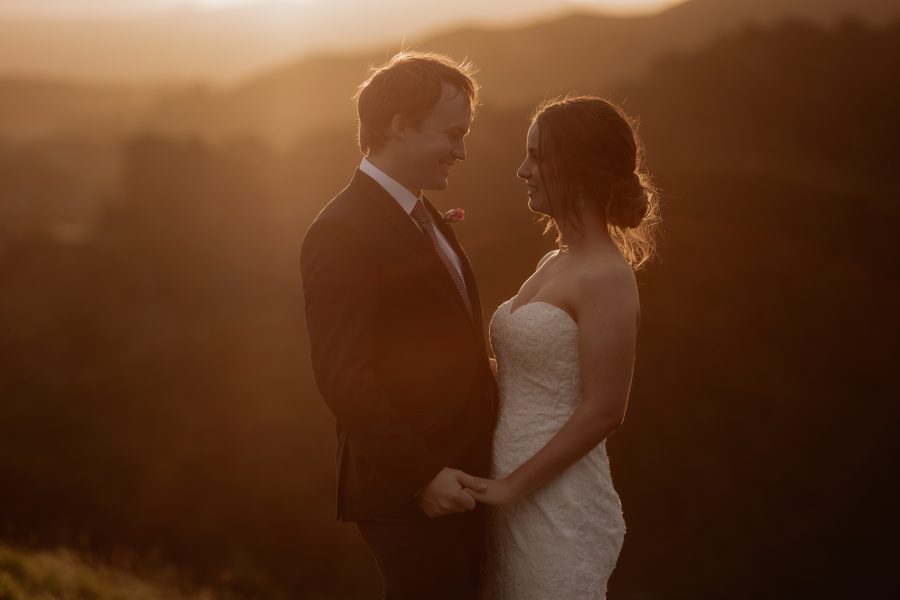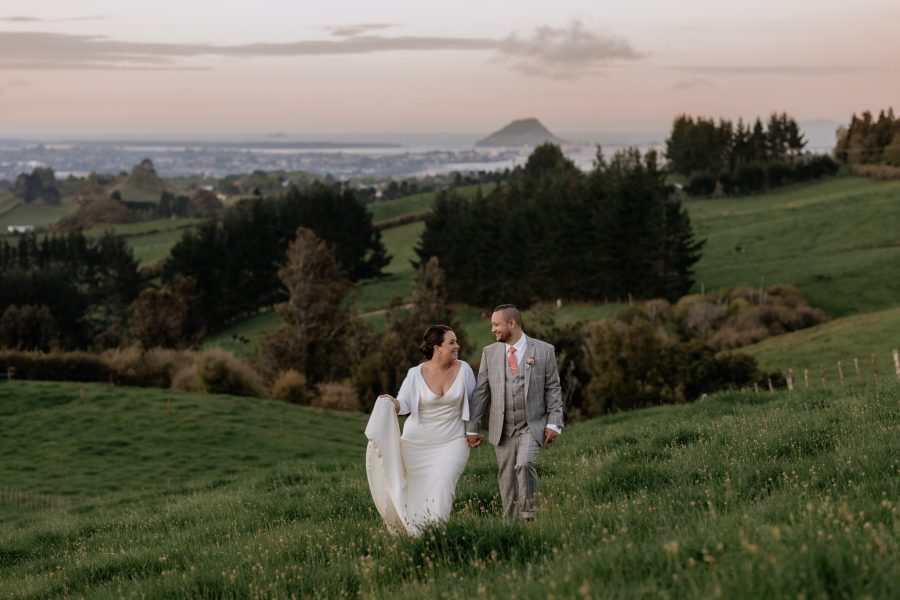 If you're a couple considering eloping – congratulations on thinking outside the box and I hope some of the following can be of some help.
Live Streaming
If you happen to have guests that are not able to be present but would love to witness your wedding celebration you might want to consider having it professionally live streamed. I recently worked with the Wedding Cast who are providing an online live streaming service for couples who have loved ones not able to attend but with the Wedding Cast team they can live stream your wedding to anywhere in the world.  I can highly recommend them. They were amazing to liaise with, work alongside and most importantly my clients were beyond thrilled with their service.  They didn't want their ceremony to feel like a film production and the wedding cast crew managed to accomplish this.  As our groom wasn't a chap who loved cameras it was a fabulous and real testament to how they operate.  This service provides loved ones to be right in the moment and celebrate with you. 🙂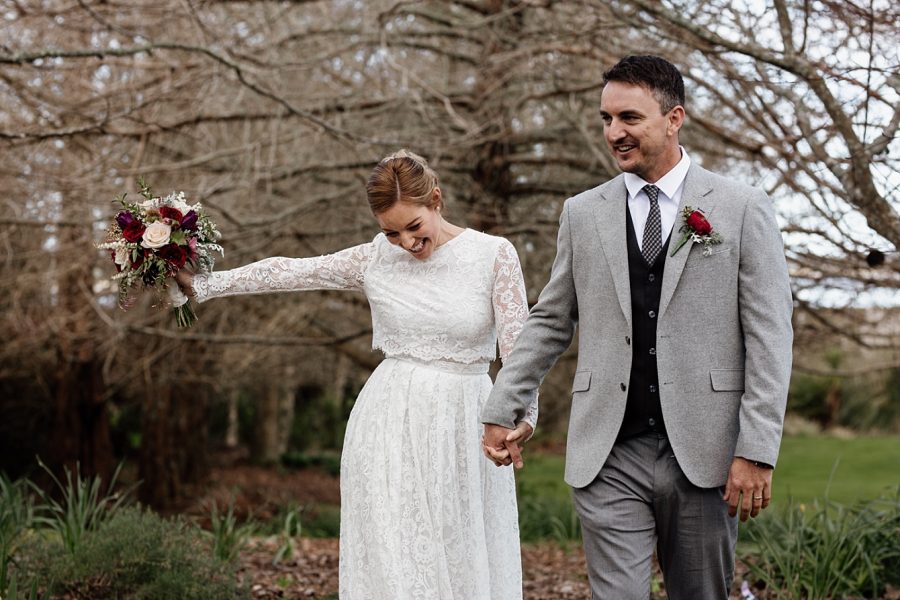 An elopement can mean many things.  Some consider an elopement to be two people who decide to get married away from all the fan-fare for them then to return home to everyone and announce "we did it"!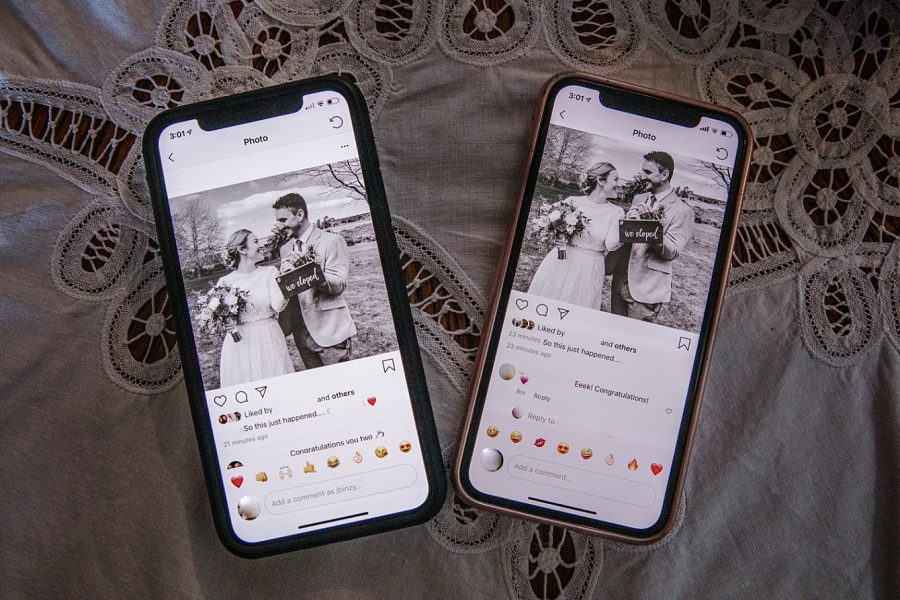 Some couples decide simply to have a very small intimate wedding of their immediate family and best friends.   (To view more of Lee and Jeremy's Waihi beach back yard elopement wedding you can view it here):
Lee and Jeremy

A fun advantage is following the ceremony there is often a lovely amount of time that the couple can spend with guests.  This often gives provides myself a wonderful opportunity to take natural candid memories of their loved ones.  I especially cherish the comments that I was viewed just like a family member present taking photos.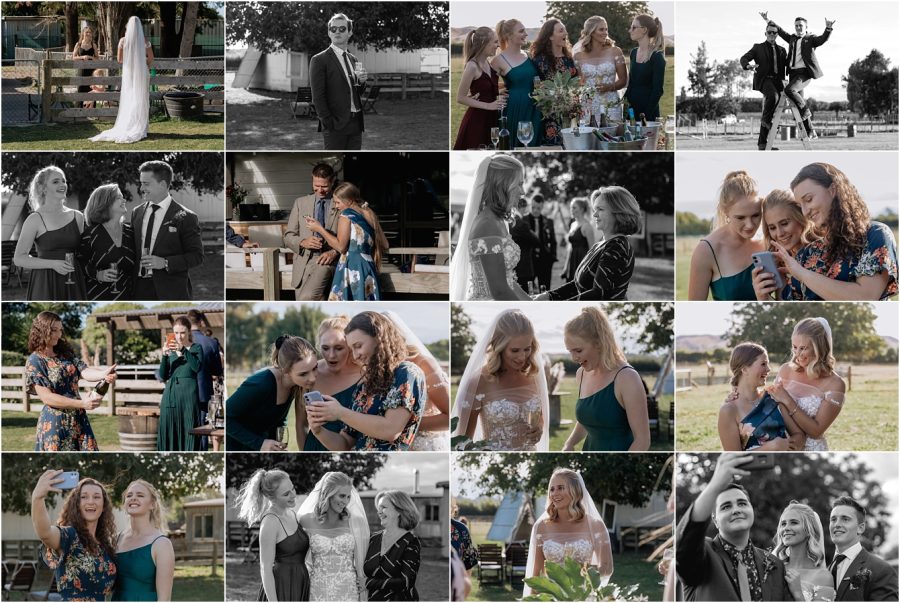 You can view more of this wedding here:
Nakalia and Jake – Hawkes Bay
The adventure begins!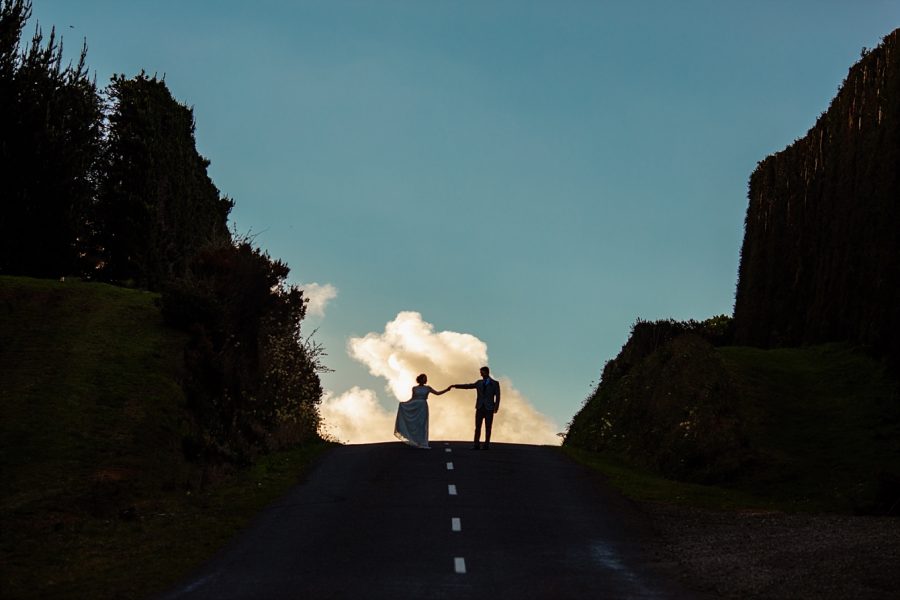 There is a fabulous advantage to elopement photo sessions and that's we often get to incorporate a location that would not of been possible during a large wedding. We can keep things simple and sweet or we can make it a complete adventure, the possibilities are endless. We can hike to the top of mountain like these two musicians who decided to return to New Zealand for their elopement wedding here at Mount Maunganui. (Seriously this was such a special moment).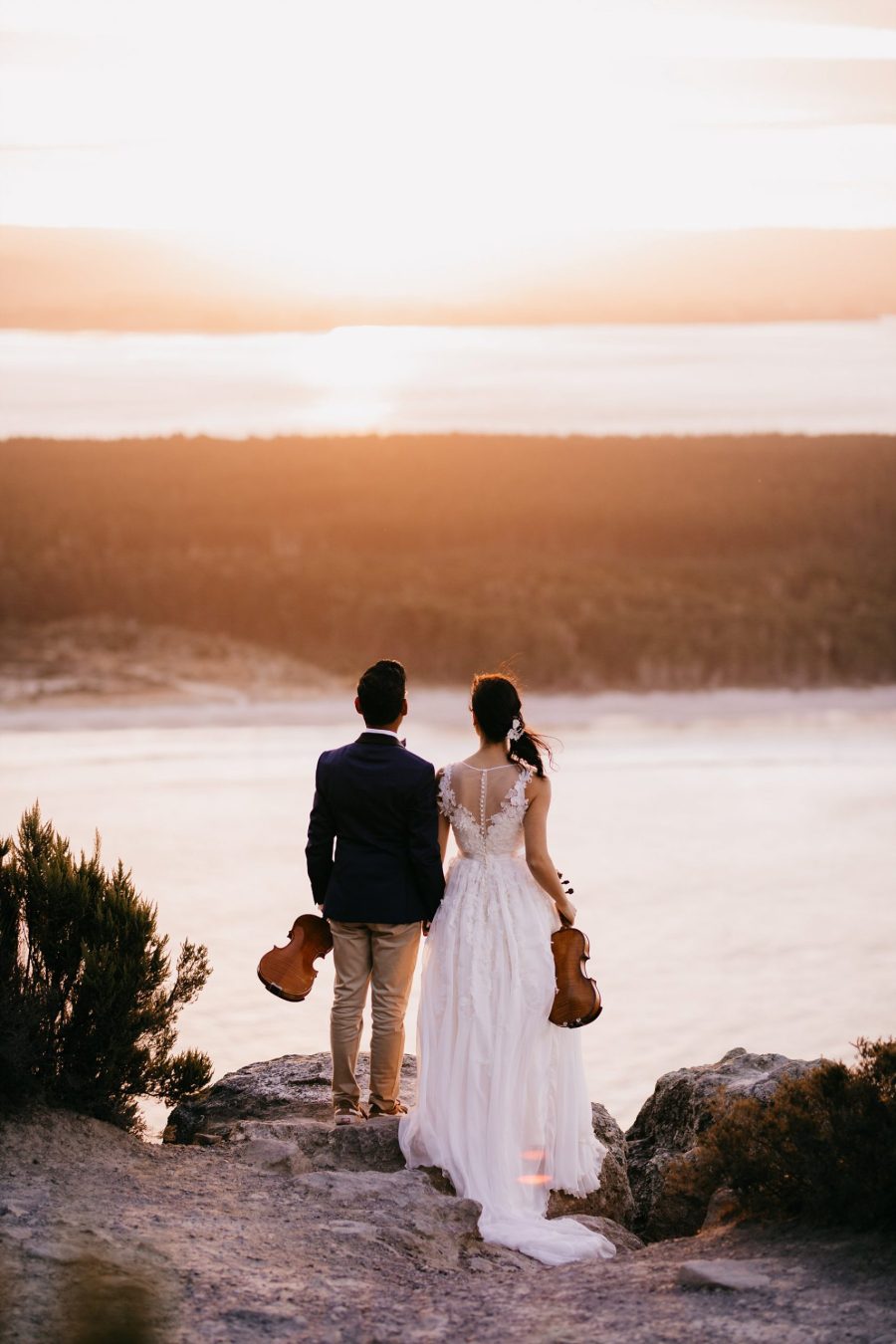 We can stroll through the beautiful New Zealand bush we have so readily available. This wee spot just happens to be 10 mins drive from my home, and you can view more of their elopement photo session here:
Erin and Jamie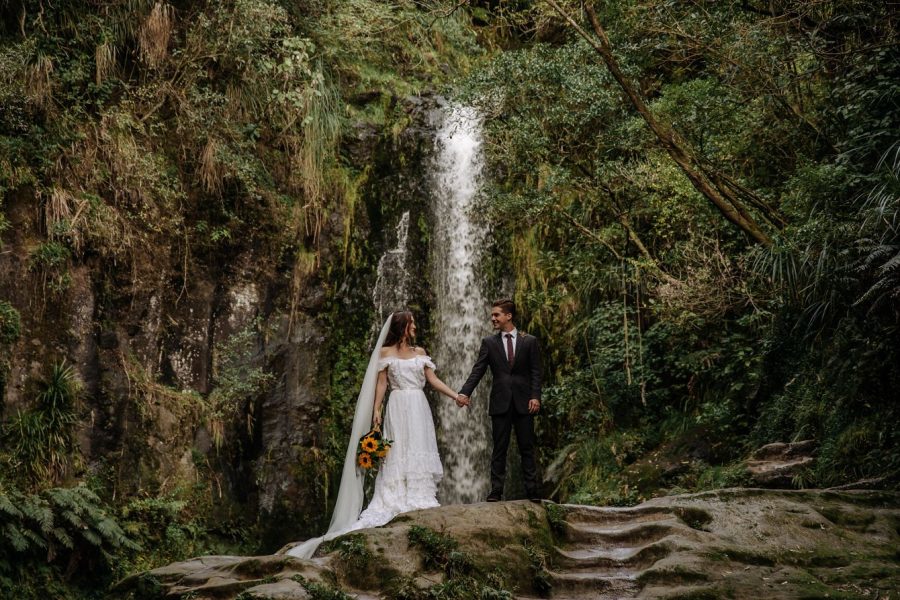 We can wander the beach like we ended up doing with Jamie and Erin at my local beach here in Papamoa upon dusk: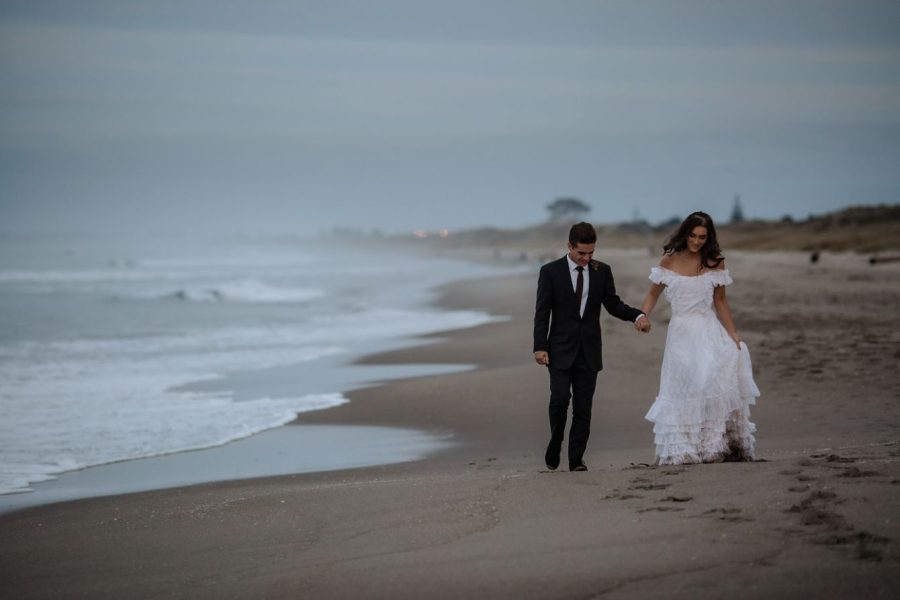 We can go for a drive. With Nakalia and Jakes Hawkes Bay elopement wedding, after beautiful time spent with guests we took a drive up Te Mata Peak that provides beautiful views over the Pacific Ocean and looks down over nearby townships of Napier and Hastings. We got to experience the stunning golden light that often we can experience being at the right location at the right time. This is something I take seriously for my couples. Scouting and local knowledge is key to be able to show case New Zealand that has often been chosen as it's often very close to my clients hearts. You can view more of this fun intimate elopement wedding here:
Nakalia and Jake – Hawkes Bay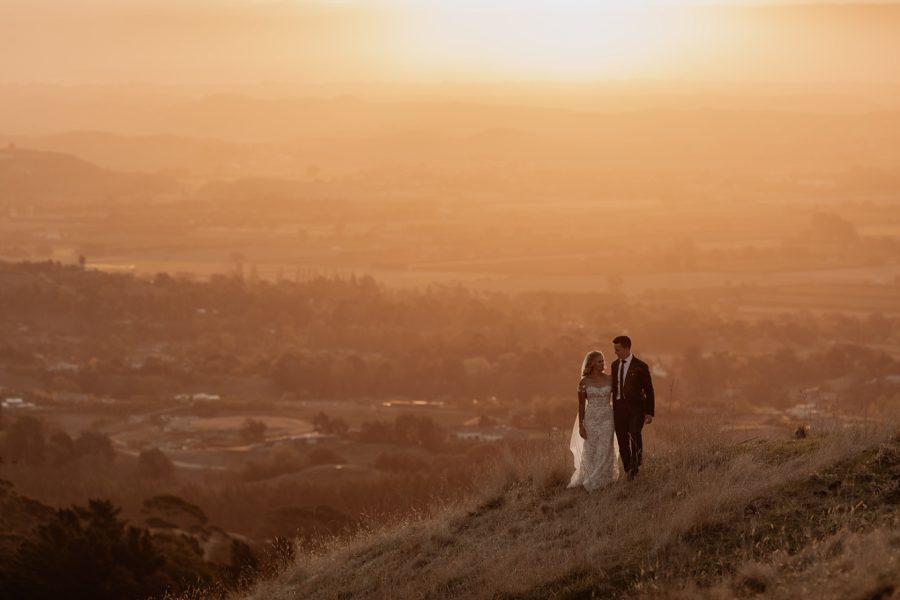 So if you feel an elopement wedding might be the right fit for you, do feel free to get in Contact and we can discuss how you'd like your day to best represent you both as a couple, as a family and how to best serve your nearest and dearest while making everything work for you on the day.
Ready for an adventure?! I LOVE an adventure! I'd be so happy to assist you! And remember, no rules, just freedom to marry your partner for life the way you want. I'm all for that. – Rochelle