Family/Lifestyle/Couples – Portfolio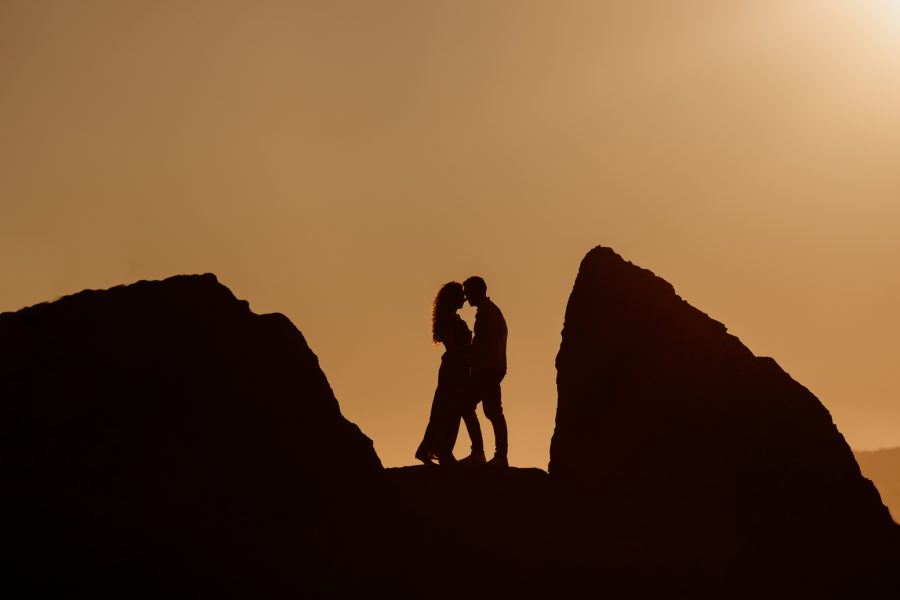 Keeping your photo session real
If you ask me to be your photographer, whether it be for a family portrait session, an in-home lifestyle session, an engagement shoot or a couples session … it'll be fun; it'll be authentic.
Hate posing? So do I. If it's a Classic image you want to frame, yes, we can make that happen, and I've got a few tricks to get those smiles relaxed and real, but I bet your favourite will be the ones when you're having a giggle with those whom you love. So get in touch, and let me know what appeals to capture your special memories. I'm happy to make some suggestions to get the very best results and guarantee we'll have some fun along the way.
I've popped in a couple of videos below to show how a couple of photo sessions can be …. (excuse the ending for the H Family … a bit of a family giggle 😉
Make sure you read more of their family sesh.
Here's a wee of video during Aman and Gur's couples session, which hopefully shows how easy your photo session can be. More of their and others' images are below. – Rochelle