Country Wedding Venue in the heart of a Forest in the Bay of Plenty
oldforestschool.co.nz

Old Forest School Wedding Venue is a much-loved Bay of Plenty wedding venue located at the beginning of the Rotoehu Forest. It's approximately a 20-minute drive from either Te Puke or Pukehina Beach. It's popular for many reasons: The Forest; the country character; the history; the historic buildings; the beautifully curated gardens! Su-an and the fam have lovingly created this special and unique venue with authenticity to its history. When guests wander, they discover hidden areas and gems that delight and charm. I go into more detail about this very special wedding venue at Ruth and Donnahca's Old Forest School wedding story.

So if you are after true vintage authenticity and a forest vibes feel on your wedding day, definitely pay a visit to The Old Forest School.
Here are some of our images of The Old Forest School Wedding Venue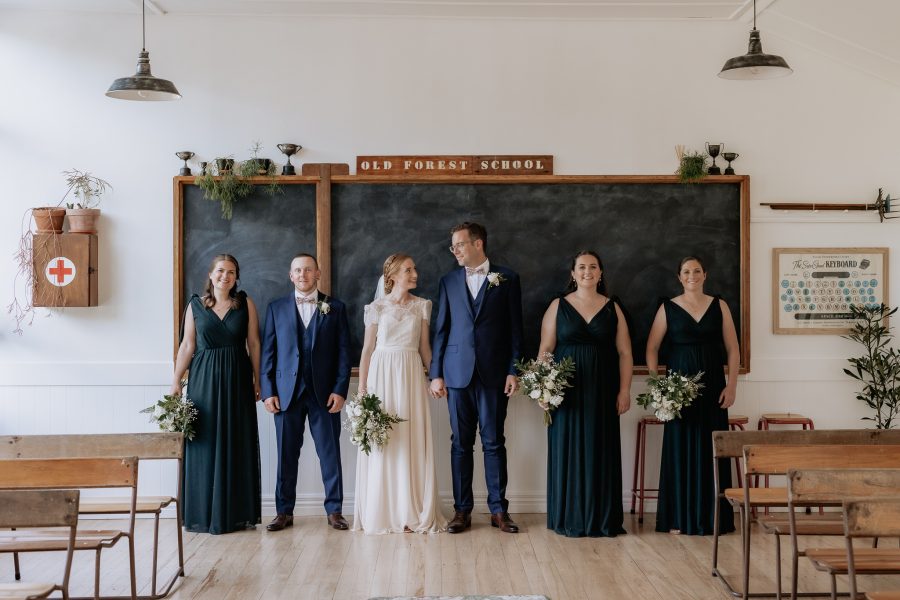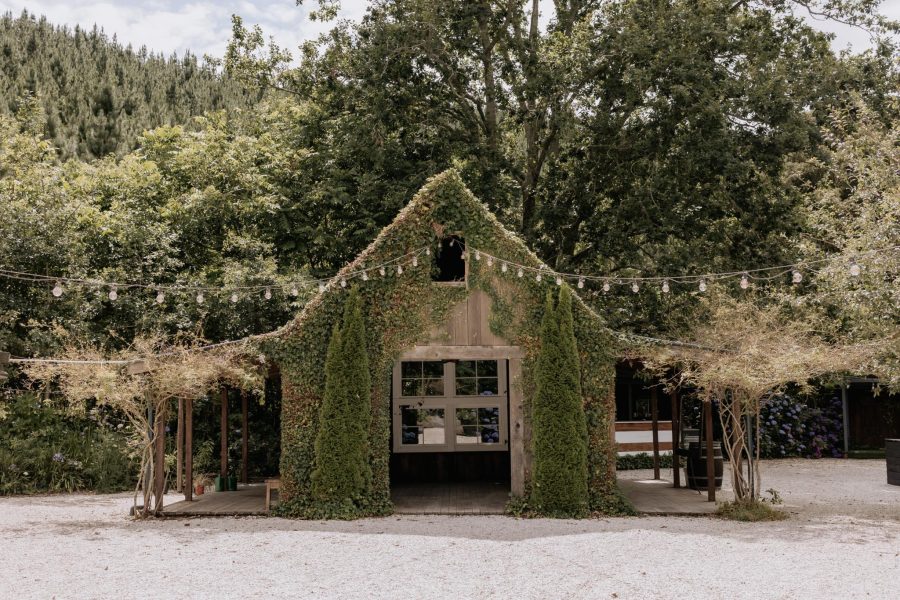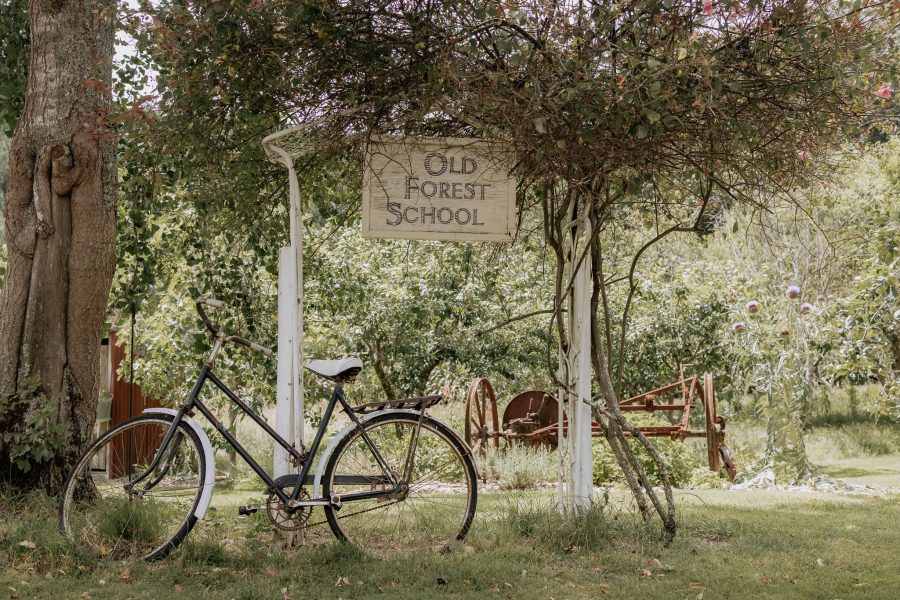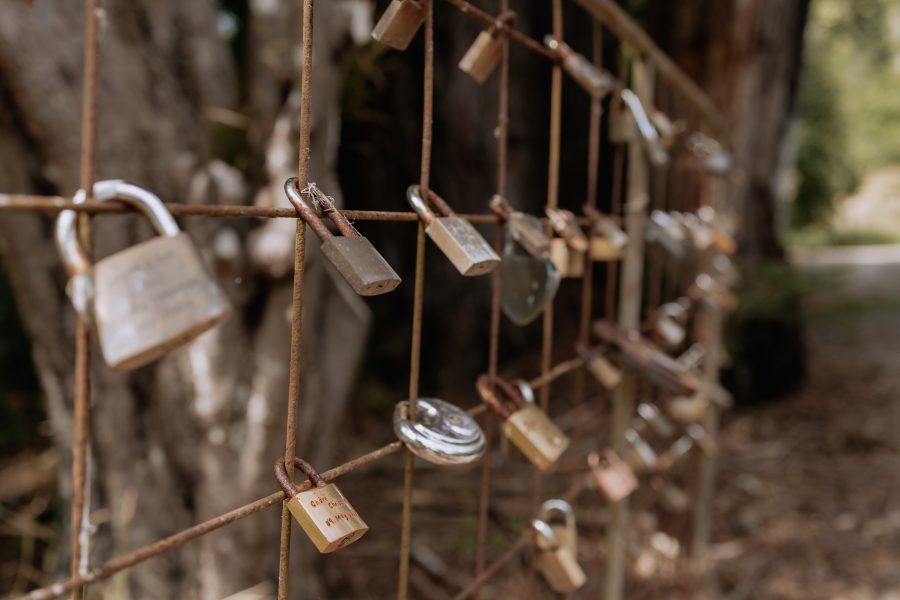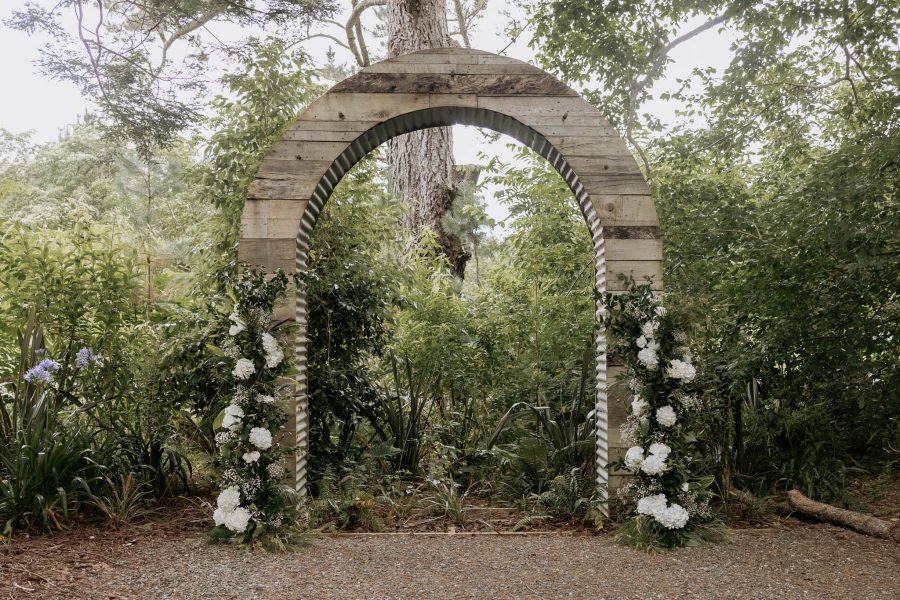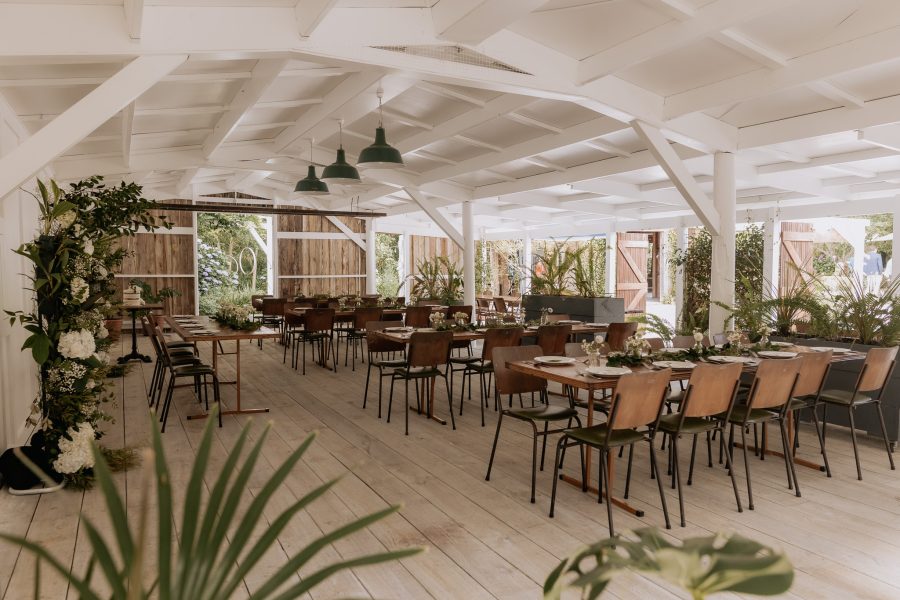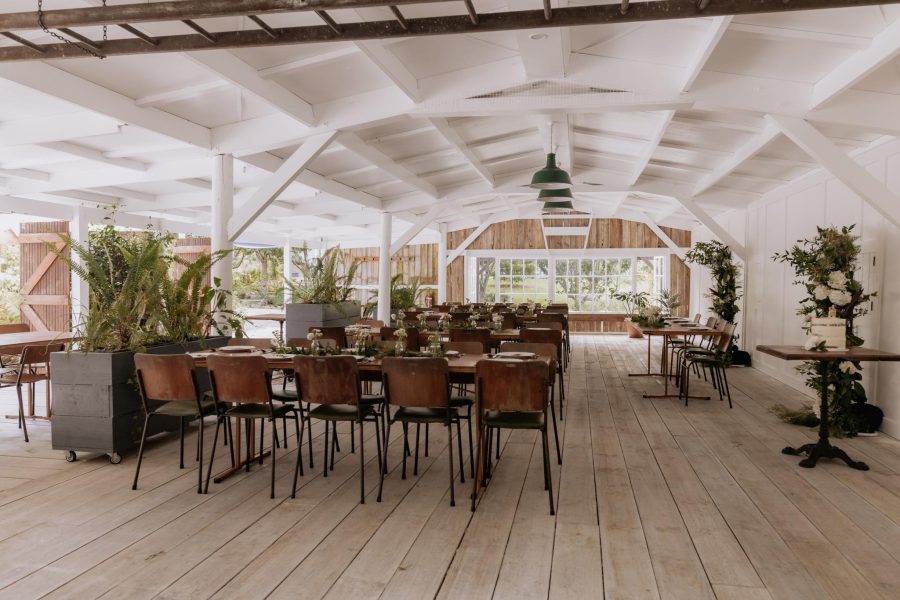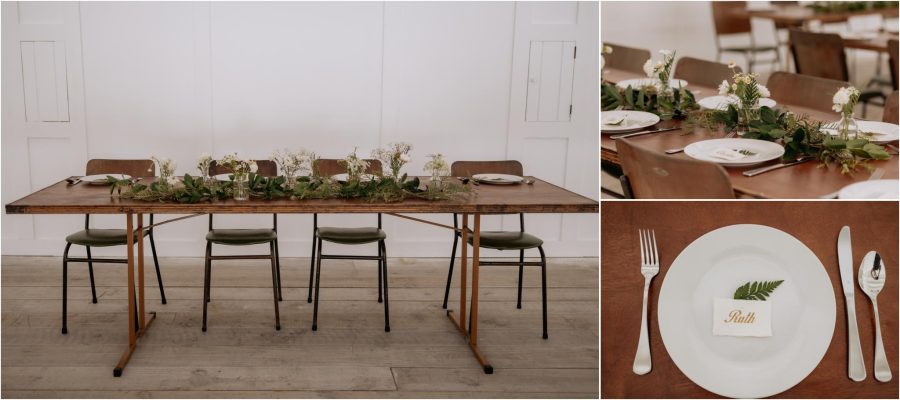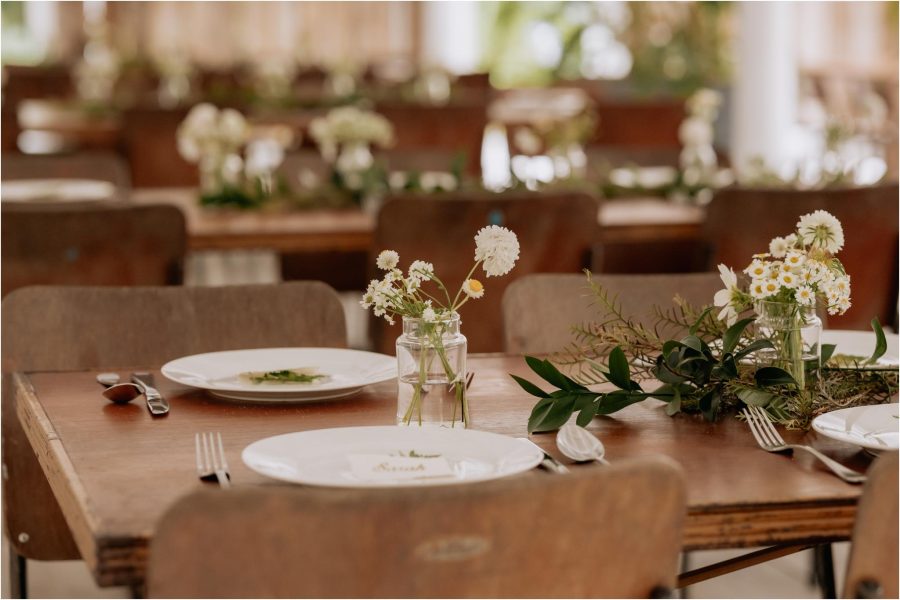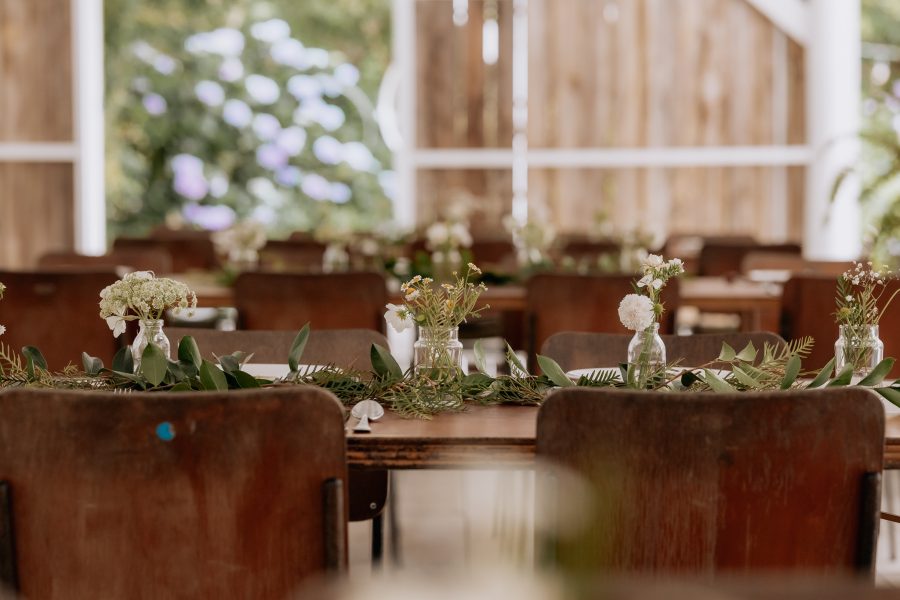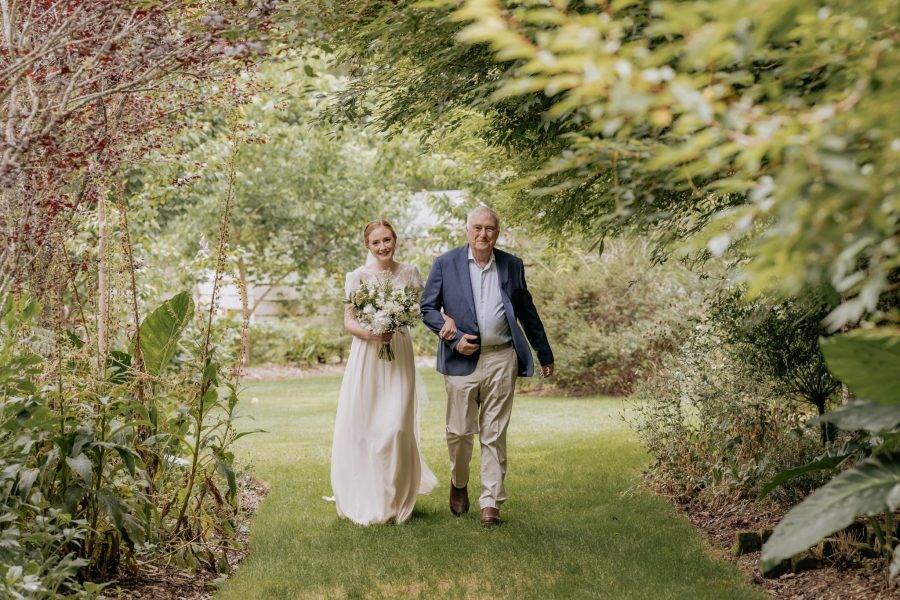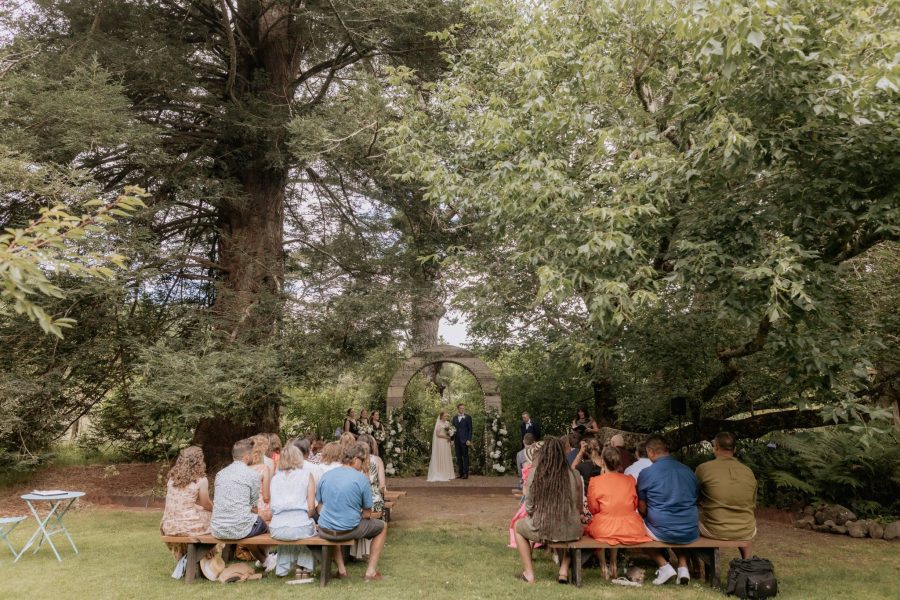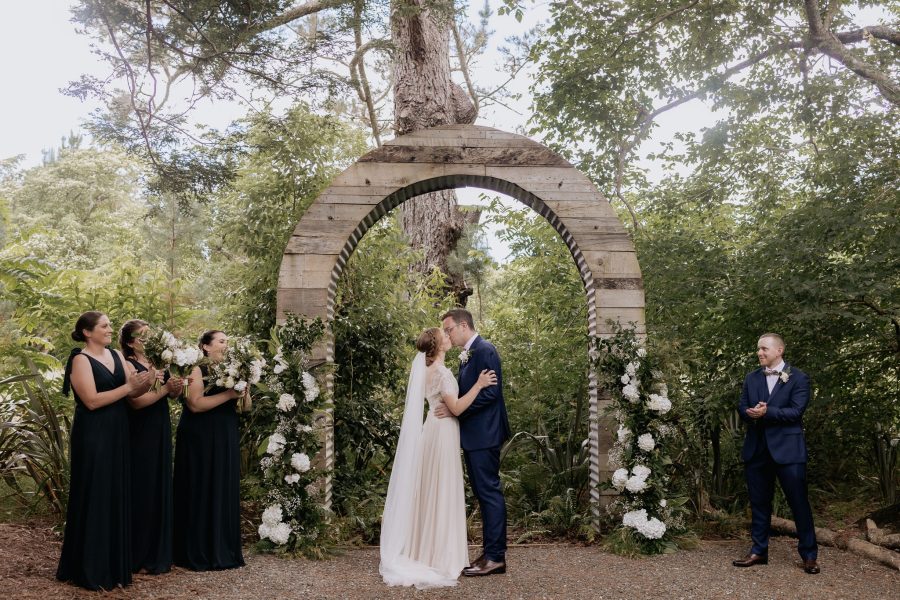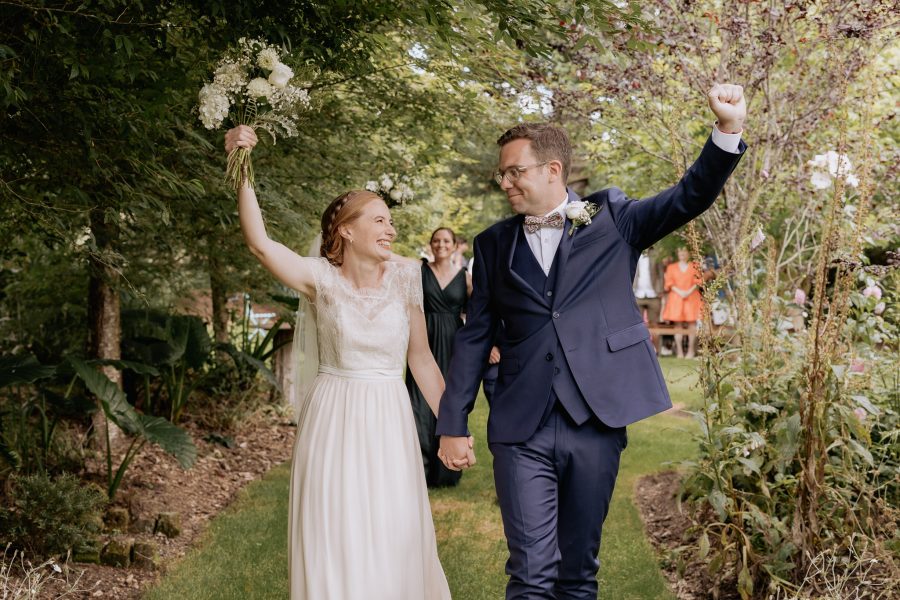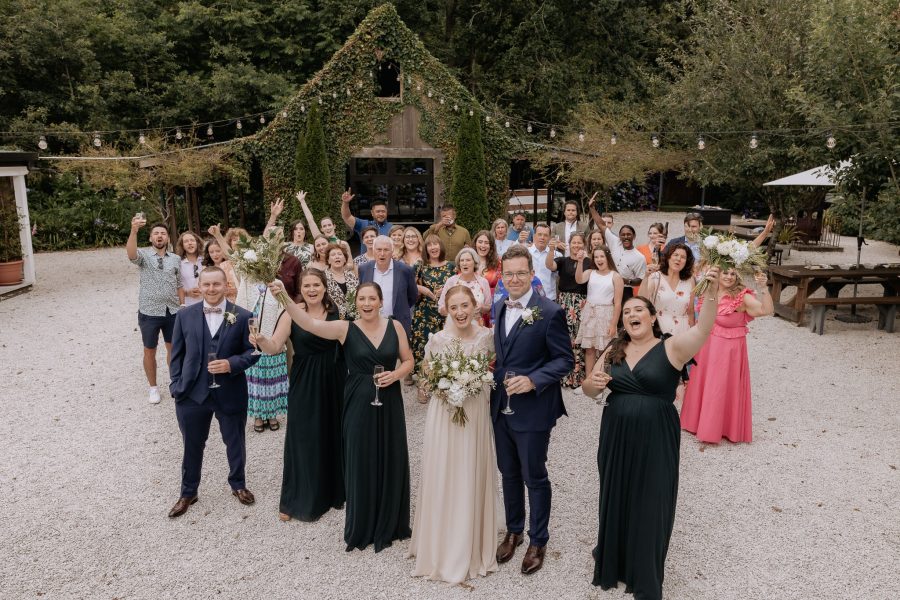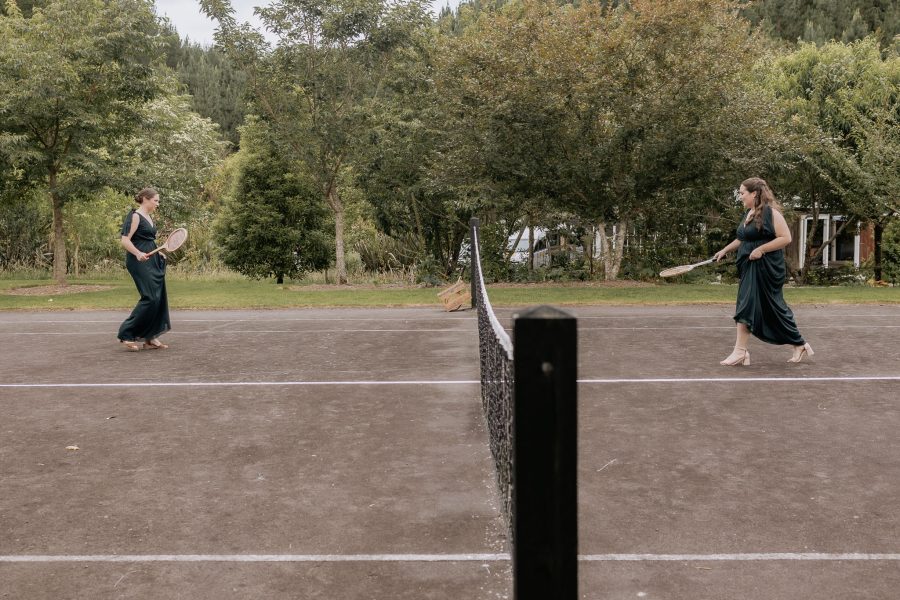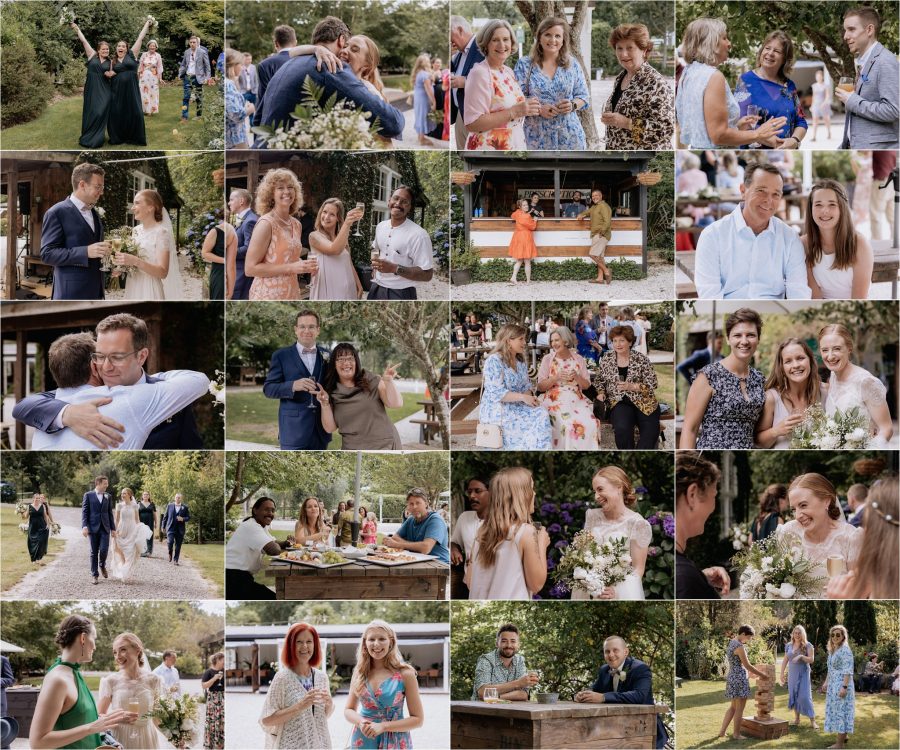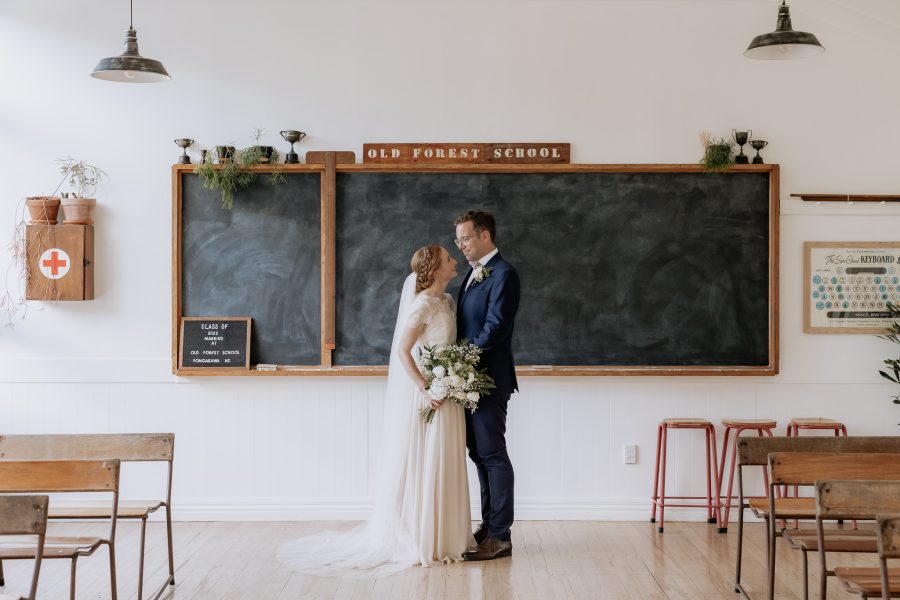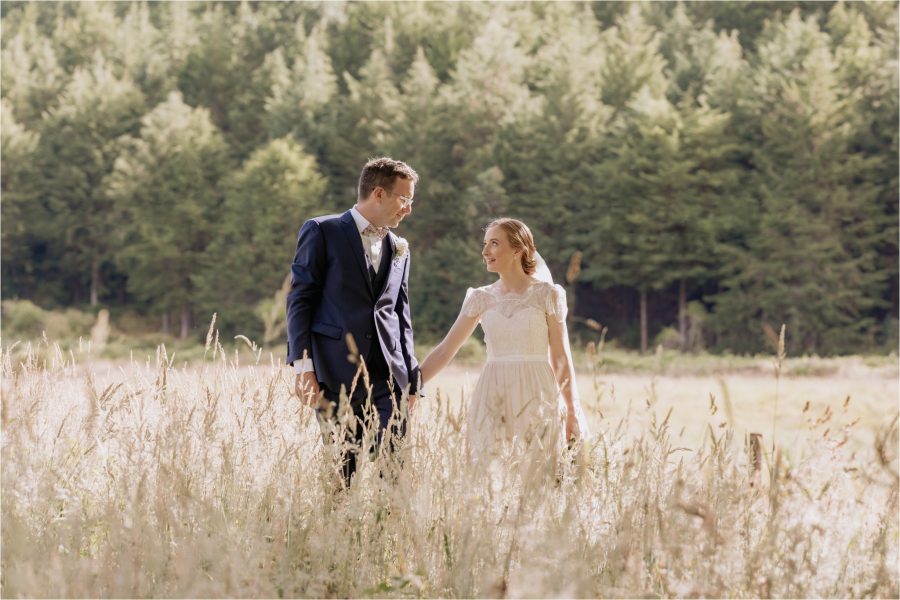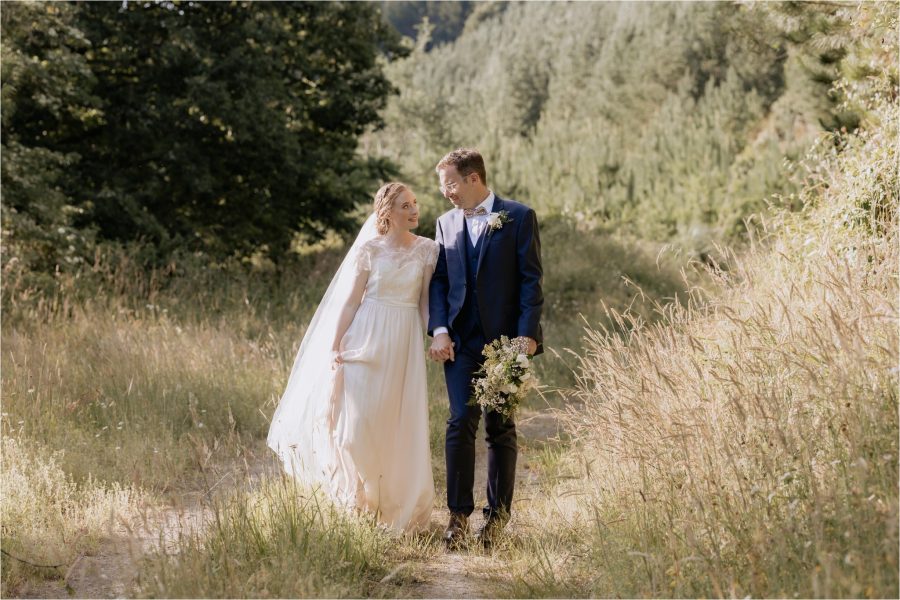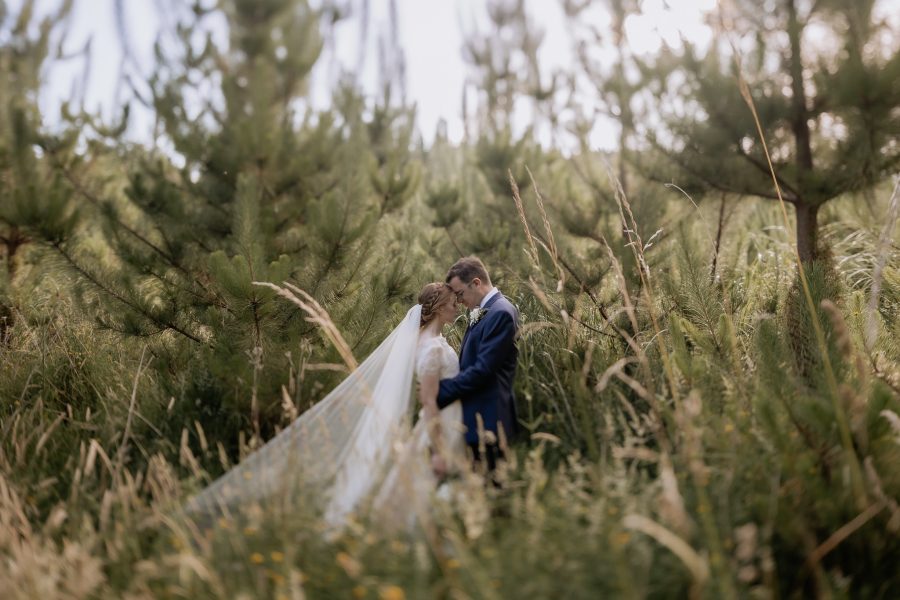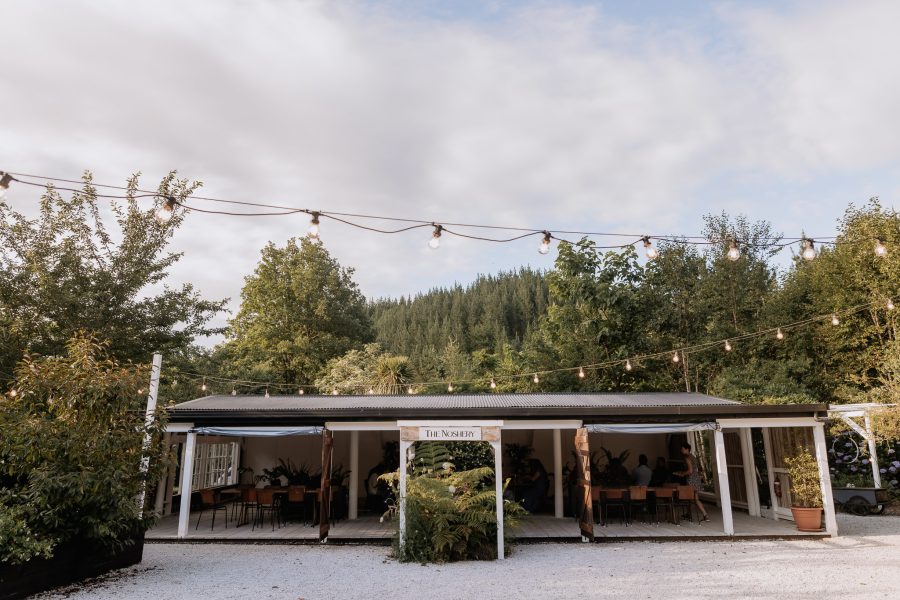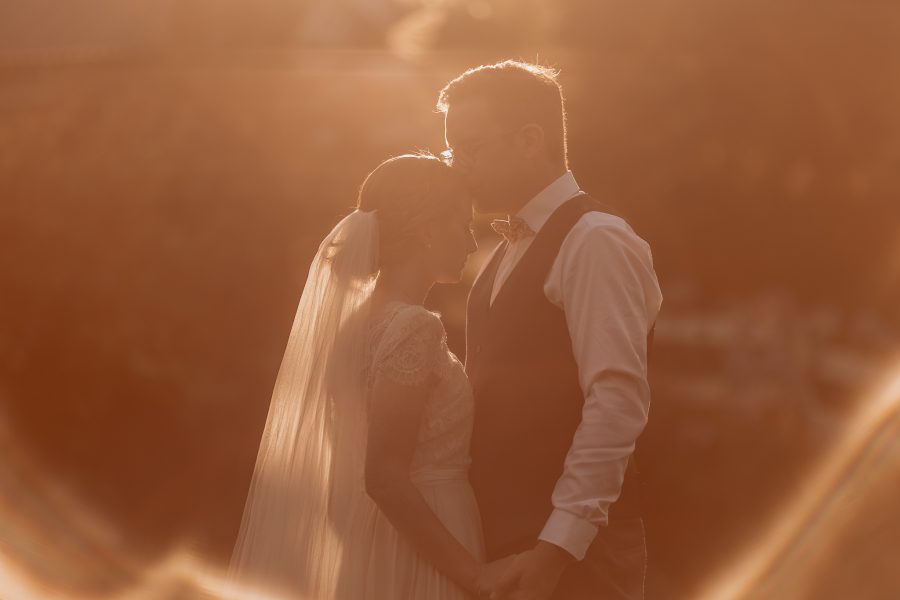 Dancing under the stars at Old Forest School has a pretty special vibe.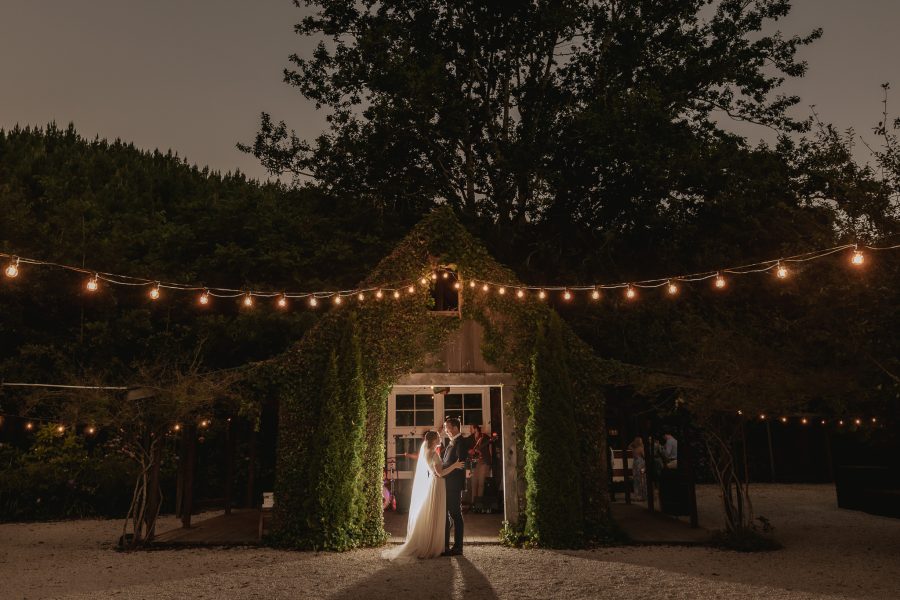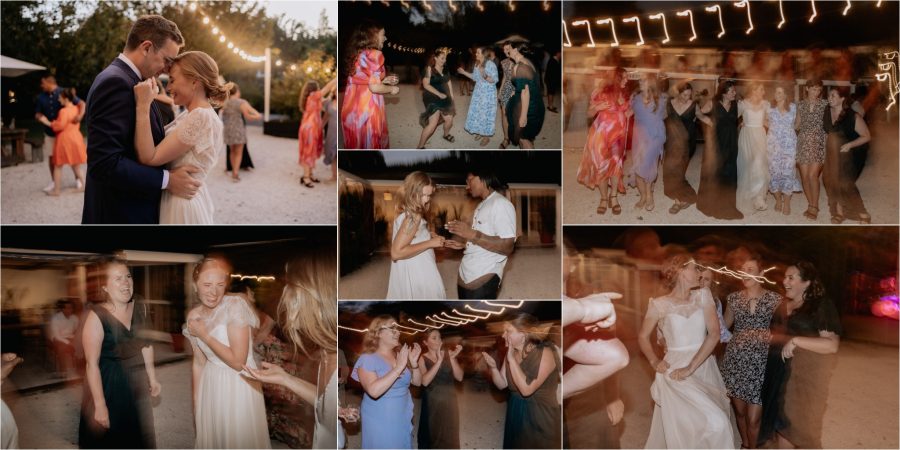 To view more of this Old School Wedding view here: www.pureimages.co.nz/wedding-stories/old-forest-school-wedding